ISM-Orange County, Inc.
A Chapter of the Institute for Supply Management working together to advance the profession of supply management.
Orange County's Leading Supply Chain Management Professionals
The mission of ISM—OC is to provide opportunities for the development and growth of supply professionals.
ISM—Orange County, Inc. is a local chapter of Institute for Supply Management®. ISM—Orange County (ISM—OC) offers a unique way to get involved in ISM and grow your knowledge and network as a supply management professional. We provide a path to stay connected, engaged and up to date with events in supply management in our region.
Chapter Meeting

Sponsor: 480 ISM—Orange County, Inc.
Hilton Costa Mesa- Bristol restaurant
Merle W Roberts, CPSM, CPSD, C.P.M., A.P.P.
MEMBER WEBINAR

Join the executive leaders from ISM and Resilinc as they come together as part of a quarterly series to discuss the latest and emerging risks and disruptions impacting global supply chains. ISM CEO Tom Derry and Resilinc CEO Bindiya Vakil will also provide insights based on respective data and research from both organizations.
MEMBER WEBINAR

The things we don't know about ourselves are controlling our lives and we just call it fate! It is what it is. The truth is that when we intentionally align our values and live out of our superpowers we experience more flow and less hustle. When we understand WHY we do what we do, we have more influence and create greater impact in the areas the mean the most. When we live In Purpose On Purpose, we attract all the blessings, resources, and people we need to create a life of significance.

In this energizing and engaging experience, James Madison will ignite a personal awakening to your Zone of BEing that keeps you Flowing through everything you create in life! Learn how to Pivot On Purpose and align who you are with what you do for more joy, peace, and overall fulfillment. When we live our Purpose, we never work another day in our lives!

Learning Objectives:

You will learn the primary core values that motivate and inspire everything you do and strategies to flow in your Zone of Being.
You will recognize the environments, activities and circumstances that energize you and the ones that drain you.
You will understand how to Pivot On Purpose and align who you are with what you do.
You will learn how to implement a game plan to cultivate stronger personal and professional relationships.
You will identify how to achieve Work-Life Integration for greater personal and professional fulfillment.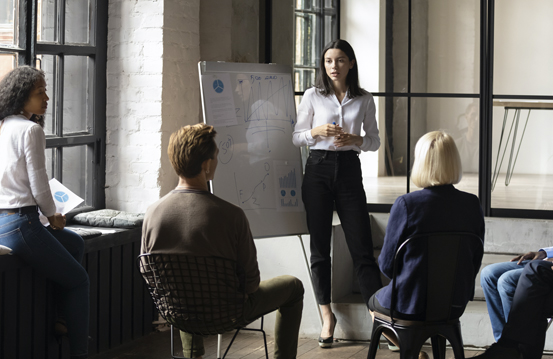 Highlights from the President
Supply Management News & Reports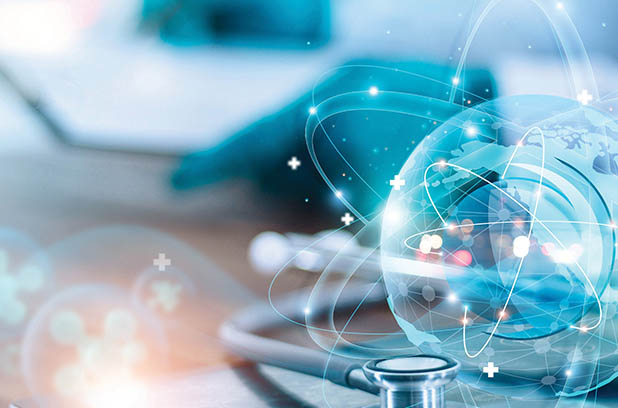 Read More